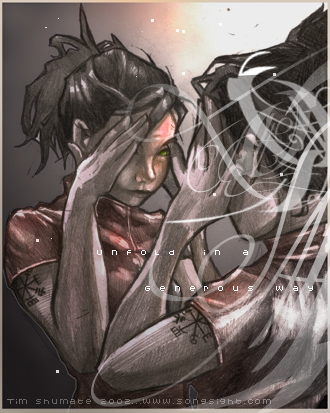 I still find each day too short for all the thoughts I want to think, all the walks I want to take, all the books I want to read, and all the friends I want to see.

In three words I can sum up everything I've learned about life: it goes on.
So here's my story.....my life....my everything.
Personal site of Ielerol.
Ielerol is 25. Her real
name is Lorelei. A sharp
youthful and lively Gemini.
She is a retard and has lots of weblogs scattered all over the overrated world wide web. Loves people,nature and arts. She hearts articulate, smart, and funny people. Hates popularity, boring guys, and crowded places. . Fancy music, internet,computers and knows how to click her keyboard properly. Was then an STI student . Hails from the unpromised land, Philippines.